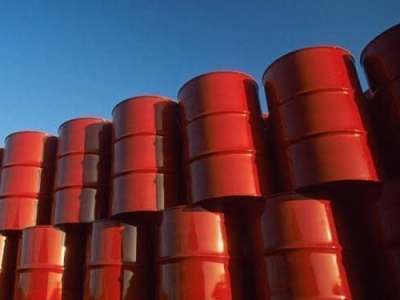 We import high quality petroleum from different parts of the world and trade in India. Every lot we import is tested in our labs before being sent to the clients. We ensure that the product is of the highest grade. It took us several years to identify and build relations with the best petroleum exporters in the world.
Our years of hard work has made us one of the most reputed petroleum traders in the country. With our experience and network, we can offer prices and quality that no one else can. And when you are building roads to the future there's nothing more important than quality.
We have three hi-tech plants across the country for processing and testing of petroleum. The petroleum we import undergoes different processes based on the requirements of the clients. It can be just to improve performance or to prepare product for a very specific task.
We offer different products like viscosity grade, bitumen, cold mix, bitumen emulsions, cutback, industrial grade bitumen, instant pothole repair, penetration grade bitumen and modified bitumen. All these different types of products are prepared exactly as per client specifications in our hi-tech processing plants.
In our line of work, just offering high quality products at best prices is not enough. To provide complete solutions, you also have to get that product to the client. Thus, we have a wide network spread across the nation. Any order placed by a client is prepared with high precision and shipped as soon as possible.
Our logistics team is well known for managing on-time delivery every single time. The product will reach the location of your convenience, anywhere in the country, at the time of your choosing.